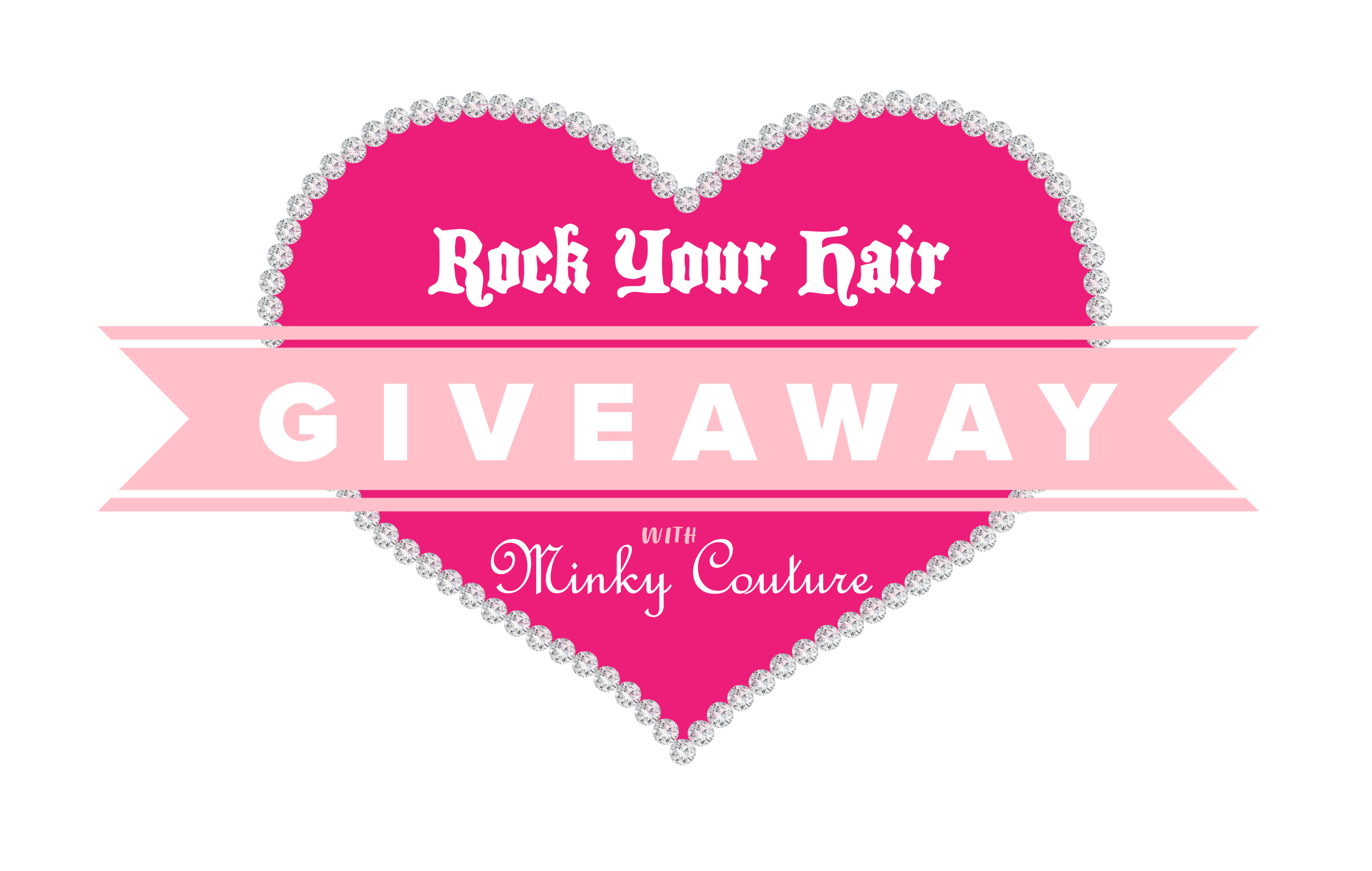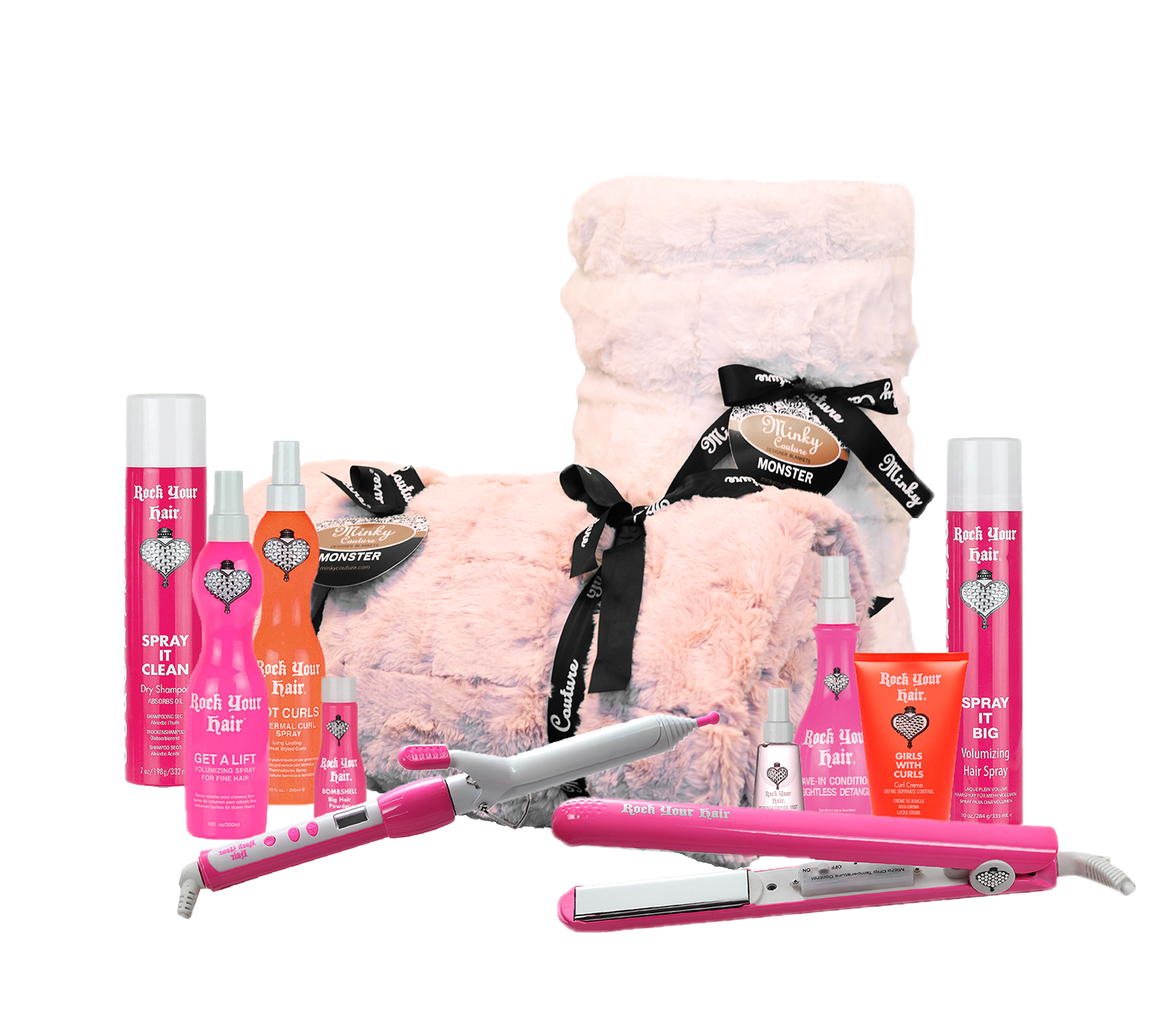 Enter for your chance to win one (1) of two (2) Rock Your Minky deluxe packages! Each pack includes a plush monster size Minky Couture blanket as well as the Ultimate Rock Your Hair hair care pack.


Established in 2009, Minky Couture has quickly risen to success as a must-have luxury trend. Never intending to be a retail phenomenon, Minky Couture's founder, Sandi Hendry, simply wanted to provide comfort for her ill daughter through an ultra-plush blanket. This soft minky blanket seemed to fill a niche and excitement grew around this innovative product. Friends and family began requesting their own blankets and Sandi's small, 'out of the trunk' business began to grow.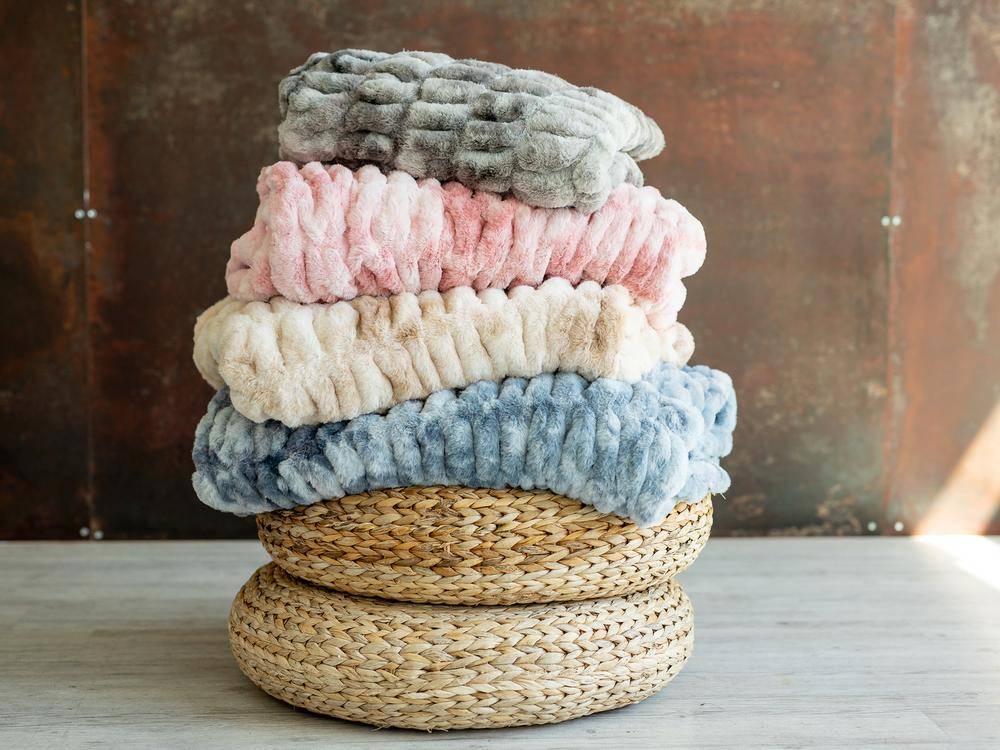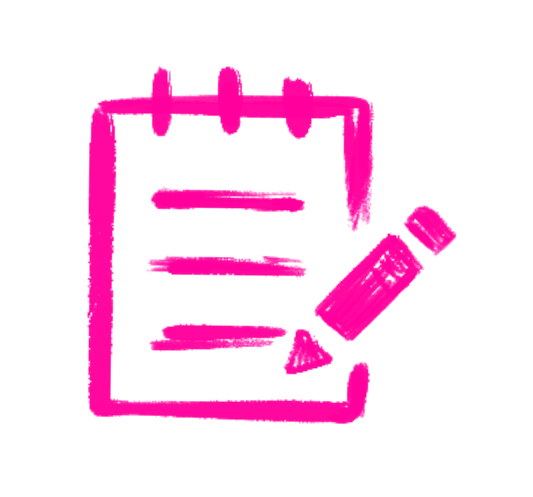 FILL OUT THE FORM BELOW WITH YOUR INFORMATION. ITS QUICK AND SUPER EASY!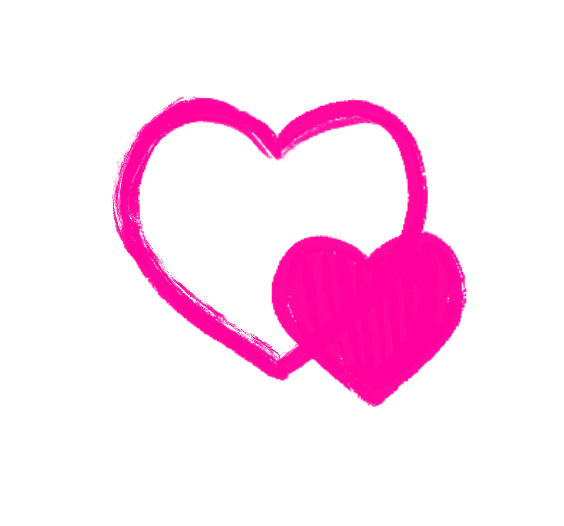 FOLLOW BOTH @ROCKYOURHAIR AND @MINKYCOUTURE ON INSTAGRAM!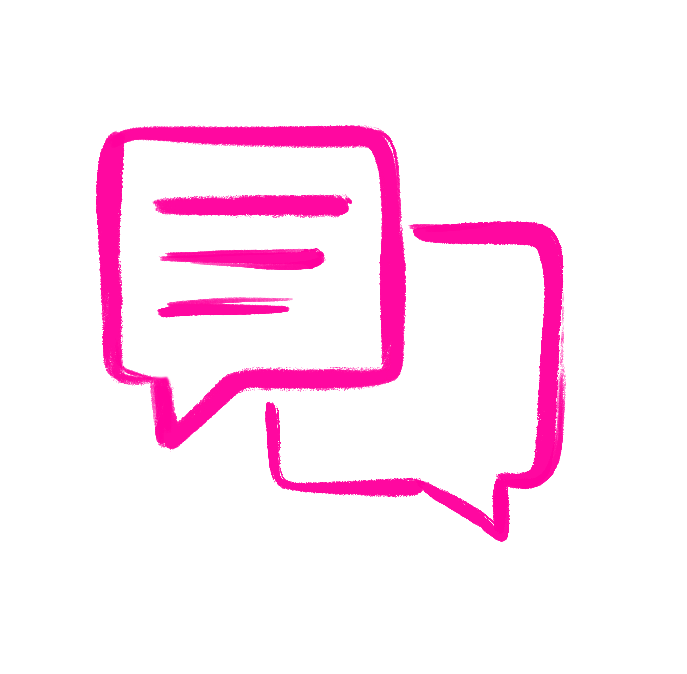 FOR MORE ENTRIES, TAG YOUR FRIENDS IN THE COMMENTS ON BOTH OUR POSTS!